How I've been able to learn and help better business around the world.
FabDabDo – UK
Providing e-commerce management services for WooCommerce, Not On The High Street, Amazon and more!
Liberty Games – UK
Working with the Contact Executive and Technical Director to keep track of the products on the website. Ensuring all products are up to date.
PHAB Charity – UK
Volunteering to help kids with disabilities connect with friends in the local community and have fun playing sports as well as other activities every Friday.
Lawn Tennis Club – UK
Coaching young children in tennis and personal fitness from with the assistance of the head coach, Valentin.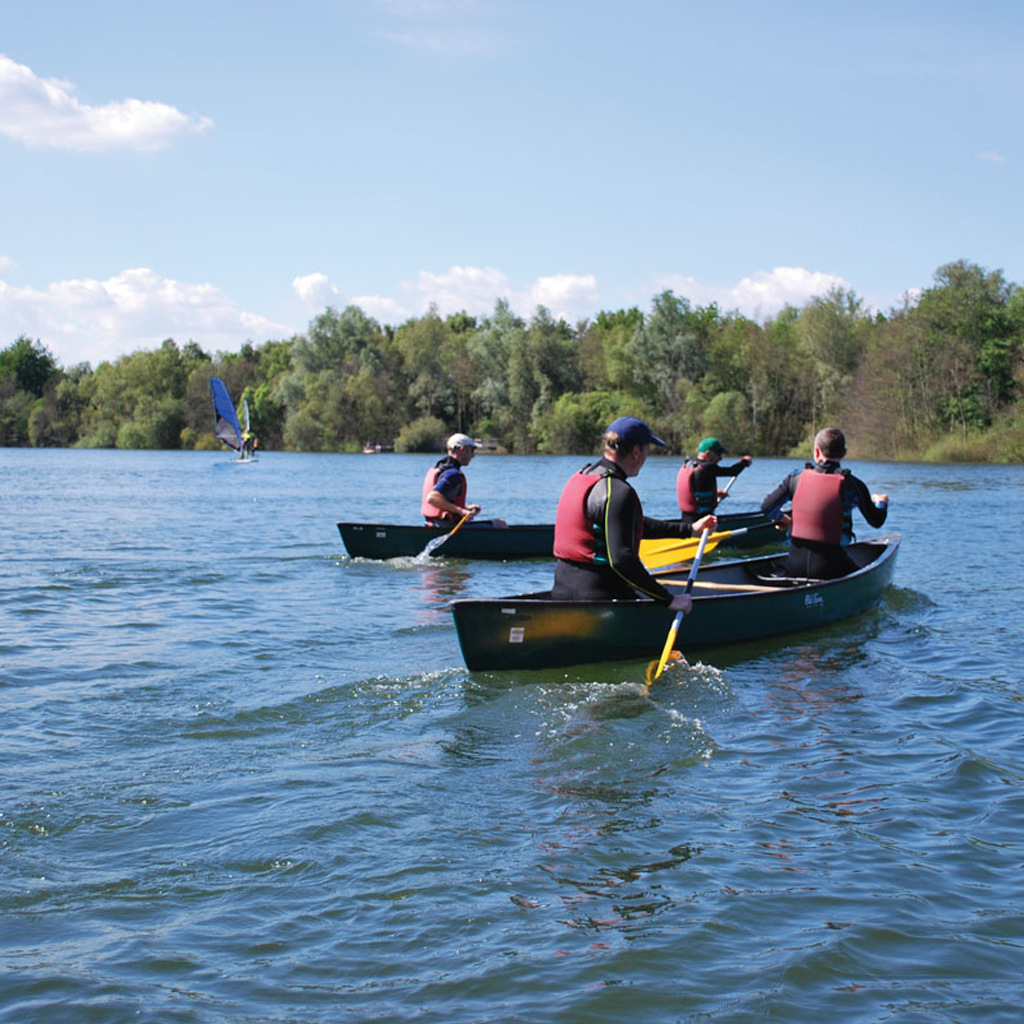 Aqua Sports Ltd. – UK
Working with a dedicated team to provide assistance with training programs as well as running the catering operations in the kitchen.